LATEST NEWS!
DVD Roms are now available containing video and photographs of the Jumbo Run
from as far back as 1982 up to the 2010 Jumbo Run.
For more information or to order your own copy contact the Jumbo secretary.
The DVD is priced at £6.00 inc post and Packaging.
Pictures from the 2016 Jumbo Run
to Hatton Park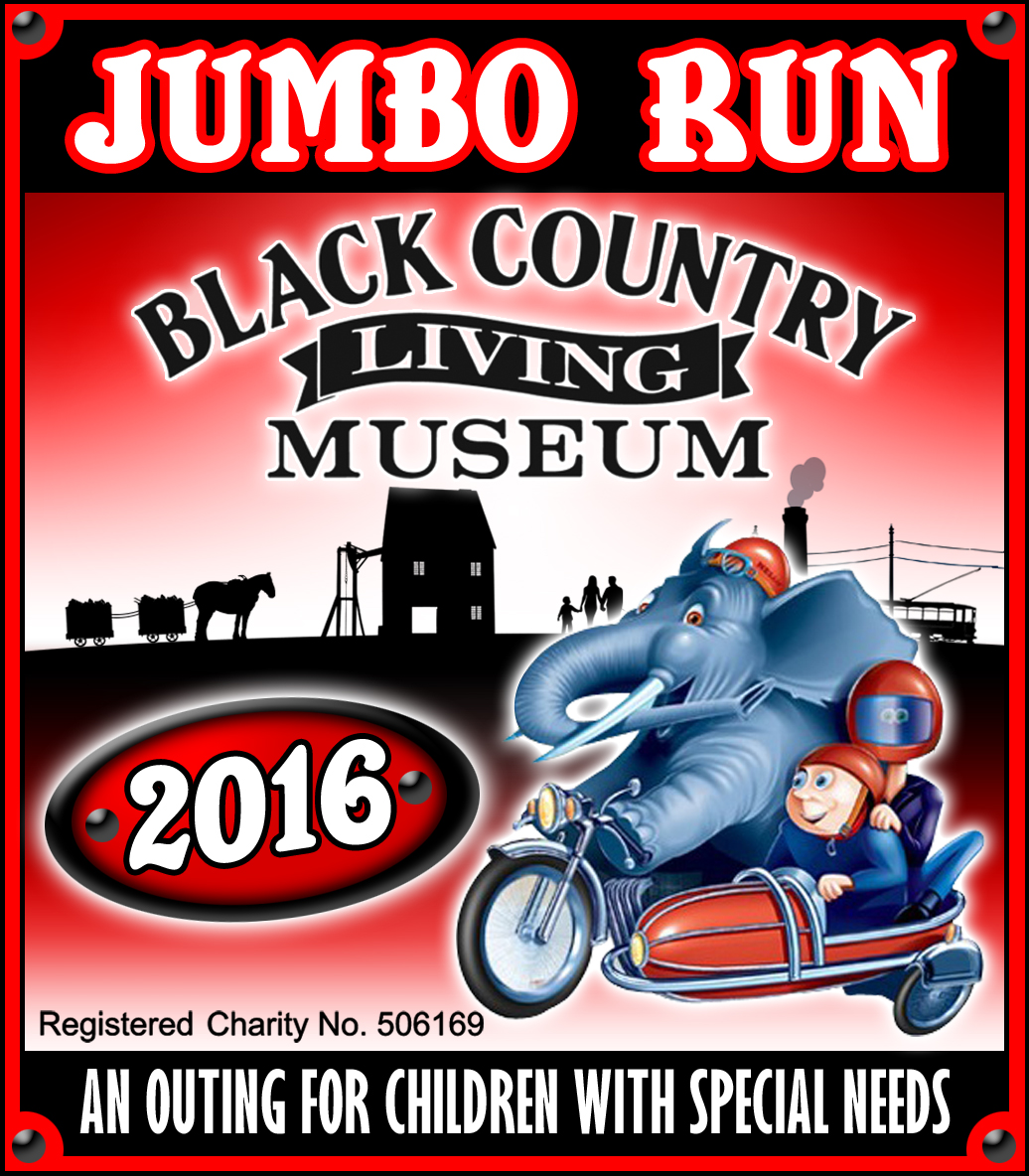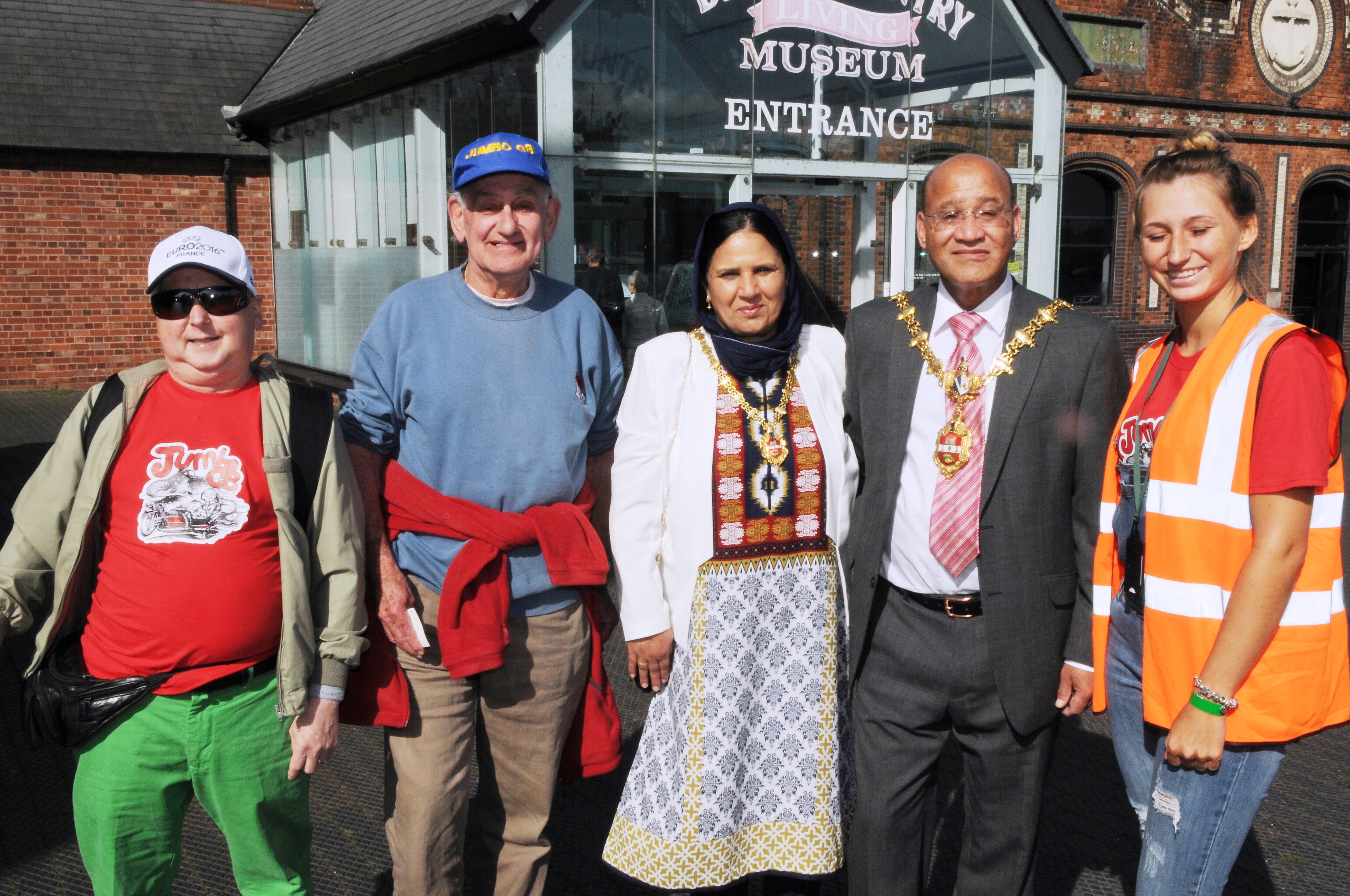 Pictures from the 2015 Jumbo Run
to Hatton Park